Made in the Midlands TV set to go live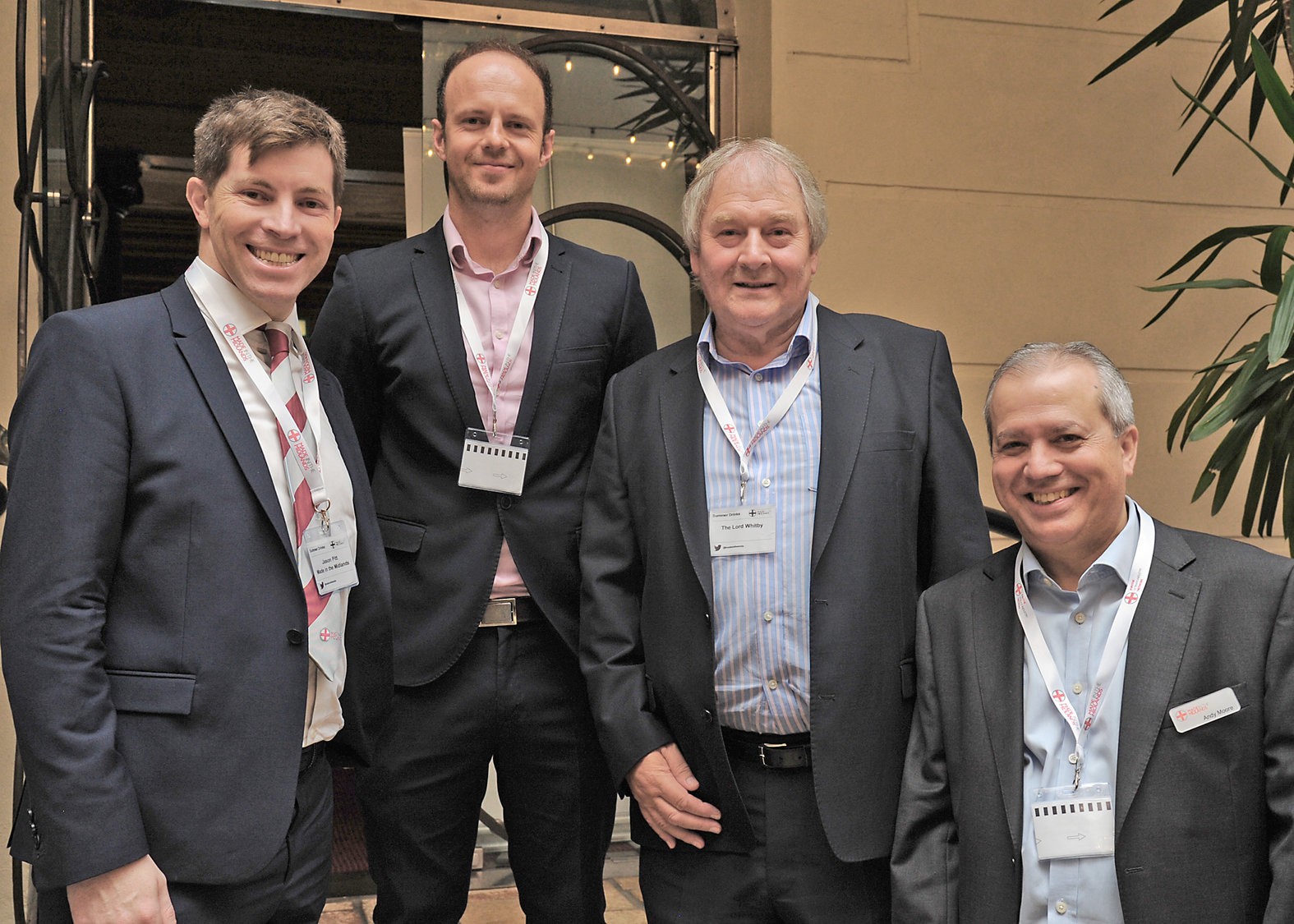 Made in the Midlands, the dynamic membership organisation for manufacturing is launching its own TV channel this year, and we want you to be part of this digital revolution.
As a taster of what to expect, here is a blog conversation between Jason Pitt, Made in the Midlands founder and Andy Moore, former PLC chairman and advisor to Made in the Midlands. VIDEO BLOG FROM MIM TV
Our first video blog is an unscripted, first take which talks about BREXIT, the US election and the UK political landscape, we have chosen to keep the video unlisted so please do not share outside of the membership. You have been selected from our contacts to give us feedback. We also want members to put themselves forward to appear on the show when it is publically aired later this month.
MIM TV is planing two main shows; Meet Britain's Makers and Lessons form the boardroom. Each programme is 10 minutes long and we will be filming twice a week.
To put yourself or your company forward as a future guest, please email jason@firstorchard.com
NEW TV WEBSITE
We are also building a new section to our website which will contain all of our videos, over time we hope to dominate google video search with content from our members. This ia a very exciting venture and we hope you will support us with ideas for content and plenty of interaction.
To learn more about what Made in the Midlands is doing, don't forget to follow us on twitter @madeinthemids or check out our latest events online www.madeinthemidlands.com