UK Manufacturing review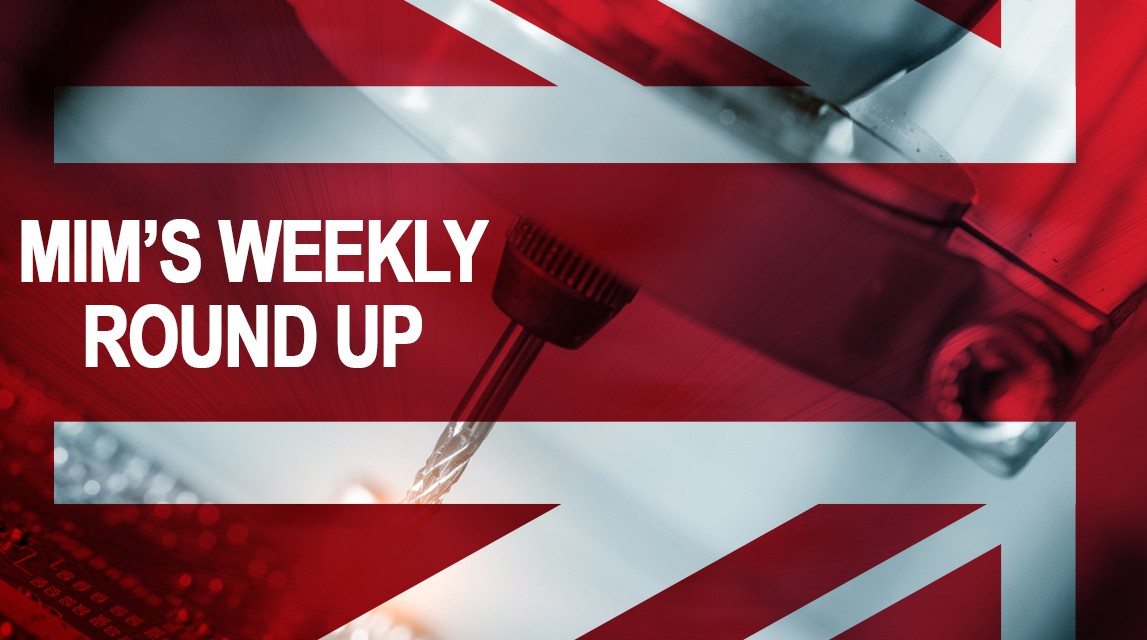 Made in the Midlands is a privately run peer group for MD's and CEO's of Manufacturing and Engineering firms in the Midlands.
Made in the Midlands host some of the most well received manufacturing events in the region. Our Made in the Midlands Exhibition grows by an average of 25% per year and is the biggest regional manufacturing exhibition in the country.
We currently have over 330 dedicated Made in the Midlands members that generate over £4 billion worth of collective turnover. Our members gather at our sell-out networking events which are hosted throughout the year in locations such as, the world-class Ricoh Arena and the luxury Hotel Du Vin.
Being a Made in the Midlands member helps to raise your profile to the audiences that matter to you. Our most engaged members actively grow their network and create partnership opportunities, whilst enhancing their public support of the manufacturing community.
Made in the Midlands continue to strive to extend our reach to the Midlands manufacturing community. Within the last year, we have launched MIM TV and have reached a landmark 10,000 Twitter followers. MIM TV sees us welcome local MD's and CEO's of manufacturing companies to provide an insight into topical issues, their company and capabilities.